Visiting hours: 8am - 8pm
Welcome to Southern Cross Gillies Hospital
Southern Cross Gillies Hospital, in Epsom, is designed with a focus on short stay surgery and family-centred care.
The hospital has four theatres, a purpose built day-stay facility and 16 in-patient beds with ensuite facilities.
A centre of expertise for head and neck surgery and otolaryngology (ENT), it also offers oral and maxillofacial, gynaecological, plastic and reconstructive and general paediatric surgery, backed up by friendly, highly professional nursing teams and systems designed to benefit patients of all ages.
Medical specialists on site have access to advanced technologies, some based on other Southern Cross hospitals in Auckland - such as a surgical robot, known as da Vinci®, supporting minimally invasive procedures.
Information for young people having an operation
Are you going to have an operation at Southern Cross Gillies Hospital?
After talking to young people your age, we have discovered that you might have a few questions before having an operation. We have answered some of them for you here.
We have also created a wonderful book called "Bella visits Southern Cross Gillies Hospital" which explains what will happen to you before and after your operation. Read it here
You can download the resources here:
Bella visits Gillies Hospital (PDF)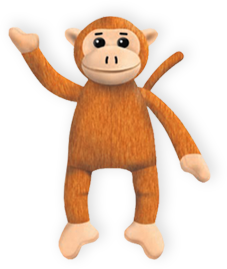 Surgical Specialties
View our range of surgical specialties
Oral & Maxillofacial Surgery
Plastic & Reconstructive Surgery
Otolaryngology, Head & Neck Surgery
Our hospital patients' experience
Contact Gillies Hospital
160 Gillies Ave, Epsom Auckland 1023

PO Box 99018, Newmarket Auckland 1149
Reception
Phone: (09) 925 4000

Email Southern Cross Gillies Hospital, Auckland